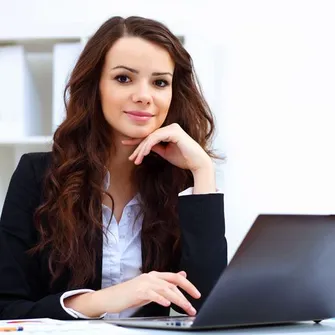 We understand payment terms are set with customers and disputes may occur. Specialized Collections Bureau's litigation department has worked with California courts and consumers and will act on your behalf. We can locate lost customers who owe you money when required. In cases where customers have breached your set payment terms we will provide diligent billing and follow-up within days of late payment via demand letters and collection calls. If disputes result in deductions required by your company, we will approve all settlements before any transaction is complete. Our goal will always be to retain a positive outcome with your customers. Hardship accounts will be given an option to negotiate payments, but only after we verify that they do not have the ability to pay-in-full.
Specialized Collections Bureau's Legal Collections team focuses on supporting your business in overcoming the challenges of taking legal steps against those that owe you money. Legal collections are often the best route forward once normal debt collection attempts have been exhausted, but pose unique difficulties. These may include language barriers and varying laws in different jurisdictions, or implementing appropriate legal debt collection activities, such as the work of bailiffs.
As an experienced legal collections agency, we want to tell you not to undertake this action lightly, because the legal process is complex and time-consuming, and offers the debtor numerous ways to delay settlement. Specialized Collections Bureau's legal team additionally provides you with professional advice on the viability of your legal action and particular insight into the expected outcomes of legal action.